We help Undergrads and Recent Grads in Arts & Humanities figure out all the possibilities, opportunities that exist in the world for them to tap into.
Worried about career prospects after school? Disillusioned about your path and wondering about the worth of your B.A degree?
Perhaps you are a parent or guardian with concerns like:
Will my child(ren) get jobs with decent incomes? Will they be happy and successful?
Will they ever be able to move out of their parents' basement and into a place of their own with a degree in Arts/Humanities?
Through a 4-weekend online cohort, undergrads and recent grads in the Arts & Humanities,
take classes with experienced Facilitators who grew from the same Arts, Humanities & Social Sciences background, complete structured exercises and receive guidance from these seasoned Experts.
Upon completion of the program, Cohorts are equipped with the knowledge, network, and know-how to successfully channel new career paths.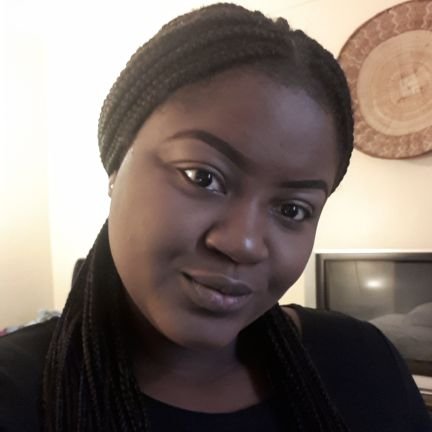 Ifedayo Ward is passionate about using social media to push the course of mental health and gender equality in Nigeria.
With a B.A in Philosophy, Ifedayo has over the years grown as a business analyst and digital marketer by training.
She'll be teaching on the intersection of her Philosophy major and the work, ideas, and jobs she has done so far.
Ife brings her wealth of experience on working with nonprofits to run the day-to-day activities of Mentally Aware Nigeria Initiative as the Executive Director.
Her passion for mental health, gender equality and the education of the girlchild has put her on several discussion panels on the Sustainable Development Goals (SDGs).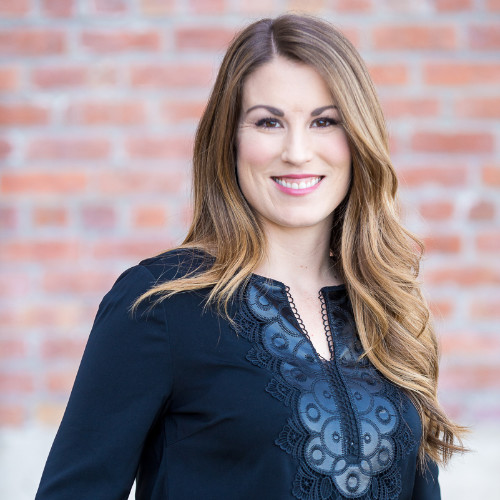 Kenna Ranson, knew when she was just 8 years old that she was meant to be a strategic operator. On a class trip to a nature reserve, when they found themselves with no "facilities" - within mere minutes she had crafted an efficient system and had recruited a full staff for backwoods relief. Instead of playing the organized games like the other children, she spent the entire afternoon perfecting her system.
A few decades later and with a degree in Psychology, Kenna Ranson spends her time building strategic plans for businesses and operationalizing them. She loves building products, process and teams, and is always thrilled to contribute these skills to organizations that appreciate it.
Olaoluwa Alabi is the Founder & Principal of Modaland Arts For Africa, a full-service consulting agency activating and integrating indigenous ideas through talent strategy, storytelling, programme/ project management, and community engagement across the arts and entertainment industry. Olaoluwa Alabi has an extensive background in strategic communications, talent management, and digital integrated communications. Olaoluwa is based in Lagos, Nigeria (www.modaland.africa).
Modaland Arts For Africa, caters to both corporate and individual clients and has advised, directed and implemented projects for some of Africa's best local and also foreign art and entertainment organisations, including but not limited to: Qdance Center, Angel's and Muse, Revolving Art Incubator, DXA Music Publishing, Abuja Art Week, Arts Abroad, Ilèkùn Wa, Tate Modern- London and Prizm Art Fair.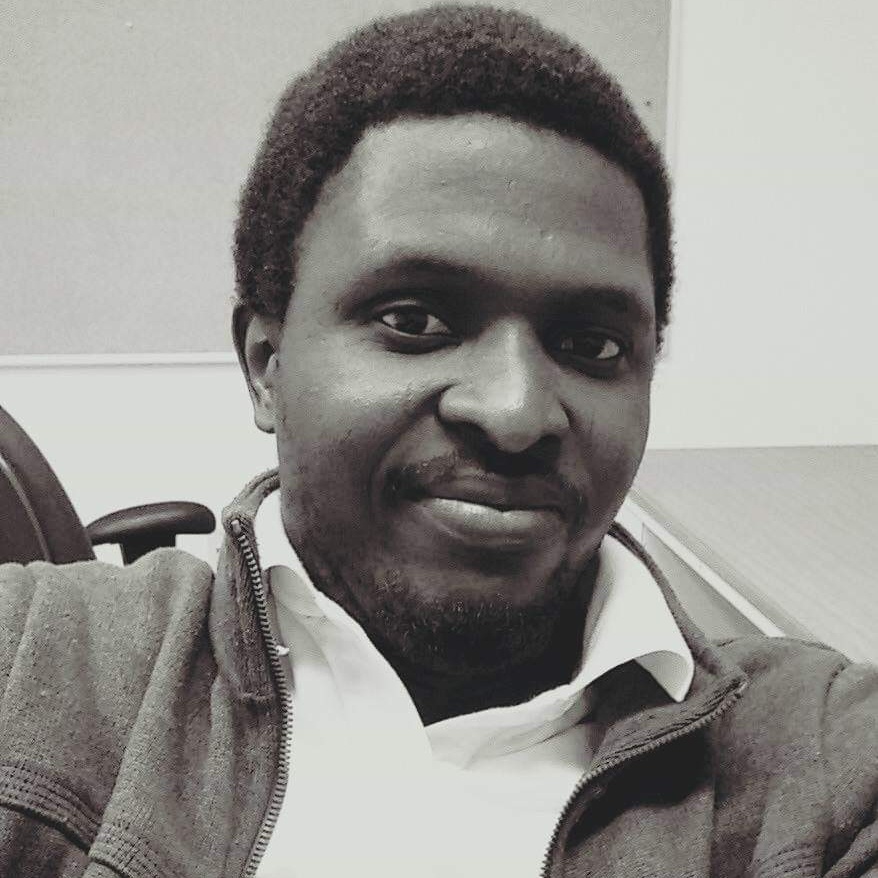 James Yeku received his PhD in English from the University of Saskatchewan in 2018, joining the University of Kansas a year later as an assistant professor of African digital humanities in the Department of African and African American Studies and the Institute for Digital Research in the Humanities.
He'll be teaching us on his journey into Academia and showing how to explore your interests & create an interesting, enjoyable career in Academia.
His interdisciplinary research explores areas such as cultural studies, social media in Africa, as well as online visual culture in Nigeria. James's journal article "Akpos Don Come Again: Nigerian Cyberpop Hero as Trickster" won the 2017 Abioseh Porter Best Essay Award of the African Literature Association.
Dr. James Yeku is currently working on a book project on social media and popular culture.
He previously taught English at the University of Ibadan in Nigeria, as well as literature and composition at the University of Saskatchewan in Canada where he was a teacher-doctoral fellow in 2017. Currently, at KU, he teaches introductory courses on social media and popular culture as well as on African digital humanities.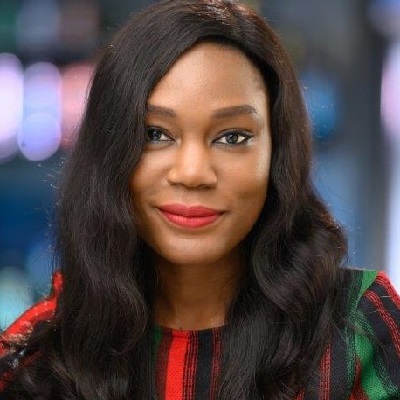 With 10 years' experience in finance and tax, Jeremi has occupied various roles in the consulting and industry spaces. She has worked at KPMG and FrieslandCampina, and is currently Tax Manager at Nigerian Breweries, a HEINEKEN company.
She holds a BSc. in Economics from the University of Ibadan, and an MBA from Imperial College London. She is a Chartered Accountant and an associate of the Chartered Institute of Taxation of Nigeria. Taxation is a pain point for most individuals and companies, and Jeremi is committed to bringing simplicity to managing tax compliance and strategy issues.
Outside work, her interests are fitness, watching crime documentaries, mentoring young people and travelling.
Omajeremi will be teaching and sharing with us on growing within a specific industry. She'll be showing us how to build our careers vertically.
Gbemi Adekanmbi studied English at the University of Ibadan and majored in Literature.
In the last 8 years, Gbemi has facilitated and helped build creative communities with global landscapes like The Feast Worldwide and 99U Local by Adobe. She has developed and executed Strategies and Communications for 10 companies and Startups focused on creating and maximising social impact in Africa.
From 2012 to 2016, she co-ran Kwirkly, an Advertising and Creative agency which won various international awards. She has also handled Creative Strategy, Communications, and Content for Multi-nationals, Fashion Brands, Financial Institutions and Technology Startups like Zazaii (formerly L'Espace/LPM), Jobberman, WhoGoHost, Interswitch, Stanbic Ibtc, Afro Pop TV, Slim Trader and Acumen Digital.
Like every creative person, Baruch Apata has his interesting ways, and though it might seem a bit weird or awkward, it's led through some fantastic experiences and got him jobs in agencies like DDB Lagos, Centerspread Ltd., Noah's Ark, Livespot360 to the point where he is now hitchhiking through the creative landscape of Nigeria.
With a Bachelor's degree in Theatre Arts and a Master's degree in Media and Communications, Baruch is currently a big Hollywood junkie trying to get over his Advertising Stockholm Syndrome, but till then he intends to create magic however possible.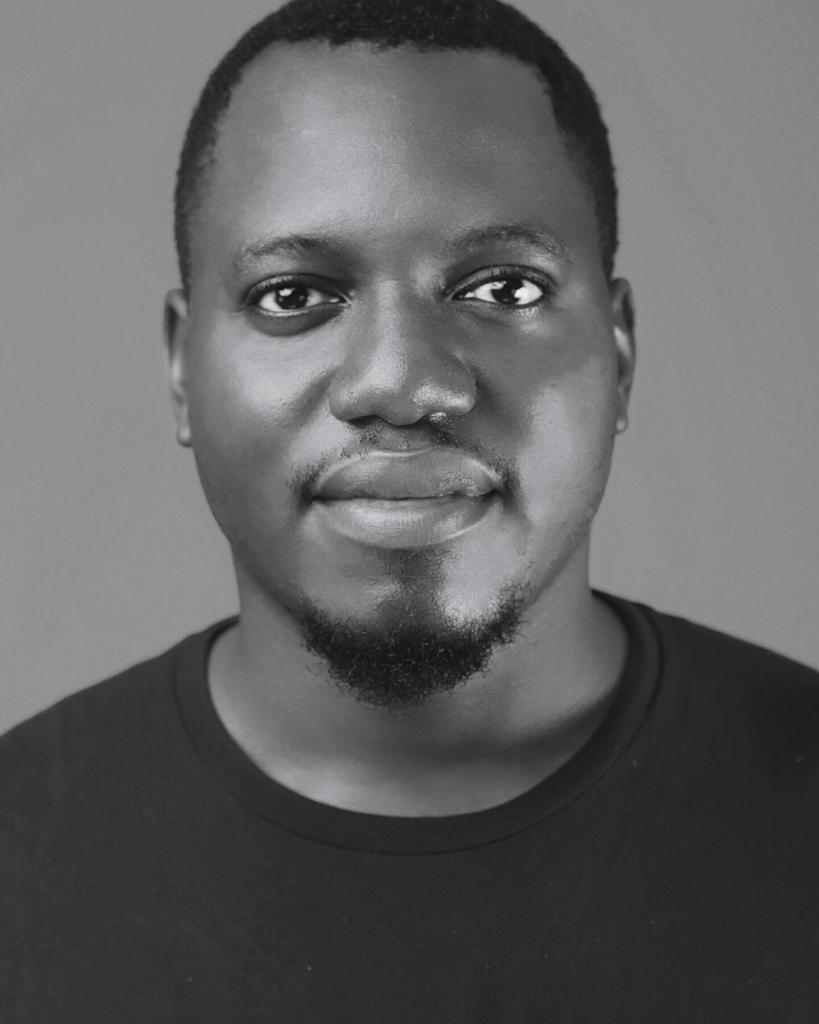 Chukwudi Onwunali is a consummate and highly polished Talent Acquisition & Management specialist with multi-dimensional experience from working in fast-paced environments; start-ups, aviation, retail, technology & finance.
He is also a Human-centred design strategist and a creative problem solver, resourceful with strong organisational and communication skills. His contribution to organizational success so far in his career has been through the continuous improvement of his philosophy 'human-first' and this has translated through how he handles recruitment and identifies professionals and potential leaders.
Arts & Humanities Lab is a media platform (a non-school school ;)) that imparts work-transition skills needed to enter into the job market and excel. ⁣⁣⁣⁣⁣
With extremely experienced Facilitators and resources from the real world, we are an Arts & Humanities Career Lab for Students, Undergrads, and Recent Grads - helping them map viable career paths.⁣⁣⁣⁣⁣